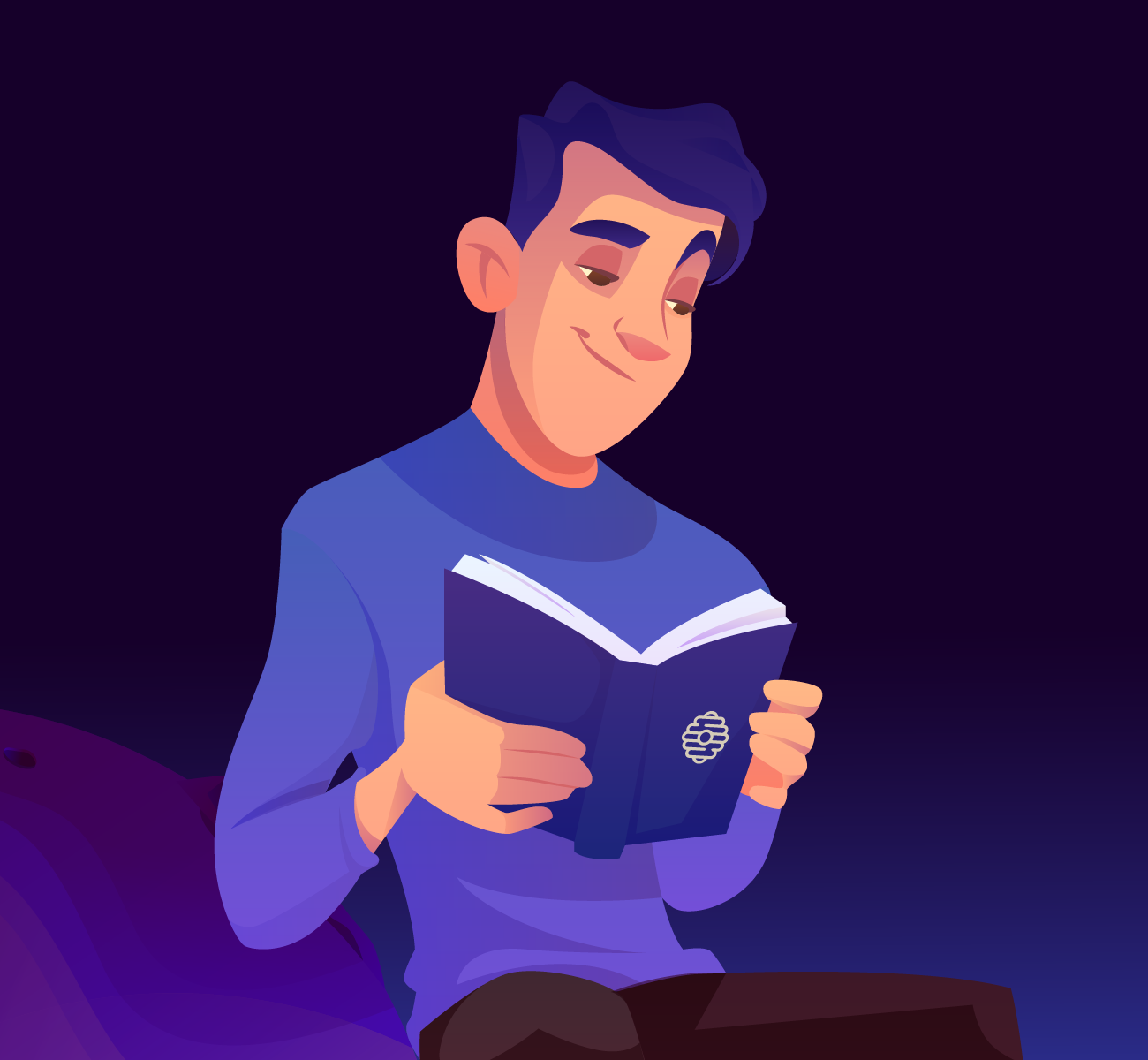 Rohit NAUTIYAL
Rohit rohit NAUTIYAL
"Versatile Freelancer with Expertise in Java, JavaScript, Logo Design, Coding, Photo Editing, Technical Writing, and Book Editing"
About this seller
Statistics
From
Worldwide
Member since
23 days ago
Avg. Response time
Unknown
Last activity
Unknown
Wallet
0x947a1c6f929725415392AD3C6008fB4c23044b72
Description
👋 Welcome to My Freelance Hub! Looking for a multifaceted professional who can handle a diverse range of tasks with precision and creativity? Search no further! I'm a seasoned freelancer with expertise in several key areas, ready to bring your projects to life.
🌐 Web Development: Java & JavaScript With a solid background in web development, I can create interactive and responsive websites using Java and JavaScript. Whether you need a sleek user interface or complex backend functionality, I've got you covered. 🎨 Logo Design and Graphic Artistry Design is my passion! I specialize in crafting eye-catching logos and engaging visuals that perfectly represent your brand or project. Let's collaborate to make your vision a reality.
💻 Coding & Software Development I thrive on coding challenges. From solving complex algorithms to developing software solutions, I can turn your ideas into functional, efficient code.
📷 Photo Editing and Enhancement Your photos should tell a story. I can enhance, retouch, or manipulate images to convey the message you desire. Whether it's for personal use or professional marketing, your photos will shine.
📝 Technical Writing Precision in communication is crucial. I excel in creating clear, concise, and engaging technical documentation, user manuals, and guides that help your audience understand complex topics.
📚 Book Editing and Proofreading Is your manuscript ready for publication? I offer comprehensive book editing and proofreading services, ensuring your writing is polished, error-free, and ready to captivate readers.
🔗 Why Choose Me?
✅ Extensive experience in diverse skill sets
✅ Attention to detail and commitment to quality
✅ Timely delivery of projects
✅ Excellent communication and collaboration skills
📩 Contact me now to get started on your next project!
Education
Childern's Academy - 2007-2019
Work
No work places registered.
Wallet
0x947a1c6f929725415392AD3C6008fB4c23044b72
Links
No social links registered.
Reviews for
Rohit NAUTIYAL
This service
All services
Be the first to rate this service
Portfolio
This portfolio is empty for now.
Subscribe to our newsletter here