Monthly digital planner - plan up your life!
BSC

Chain
Hyve

Coin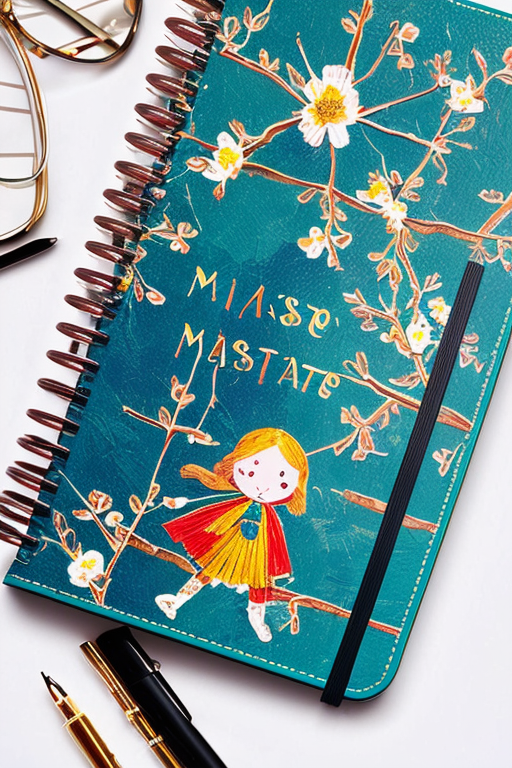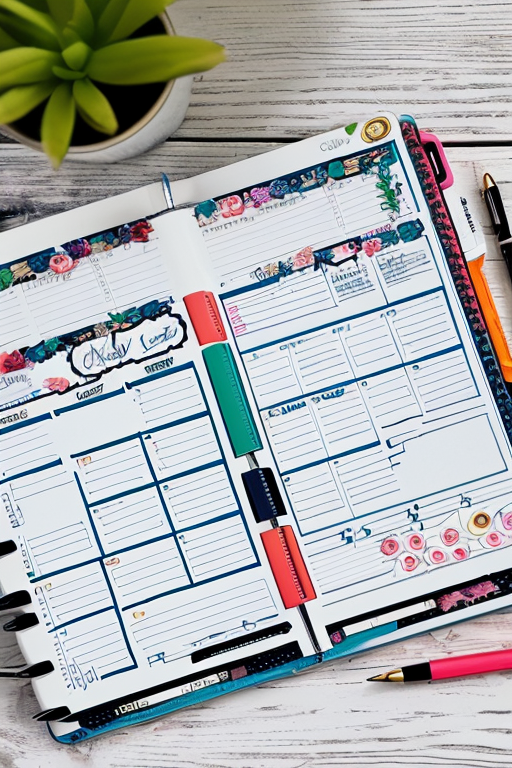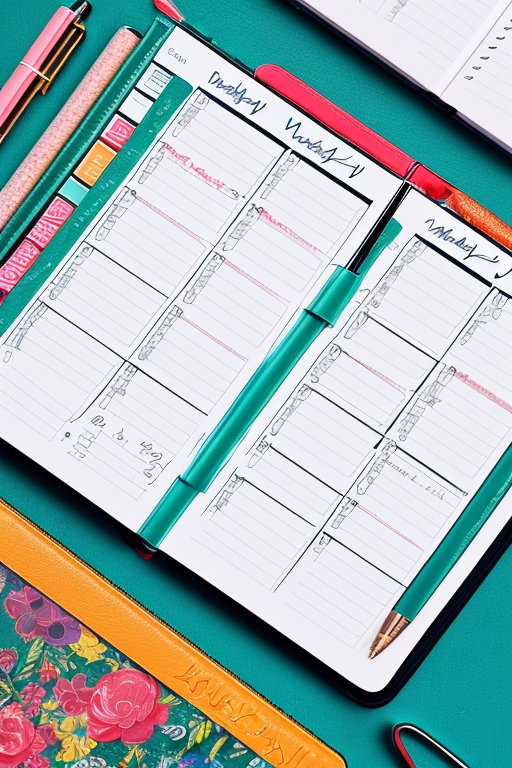 About the service
Stay organized and inspired every day with today's Monthly Planner! This versatile planner is designed to help you effortlessly plan and manage your month ahead. With dedicated sections for goal setting, to-do lists, important dates, and a place to note down your internal thoughts, you'll have everything you need to stay on top of your tasks and achieve your dreams.
Step up your internal schedule with the planner I created today!


About the seller
Worldwide
Be the first to rate this service
Subscribe to our newsletter here