I will design a Landing page ico landing page, ico website, tokenomics.
Ethereum

Chain
Euro Tether

Coin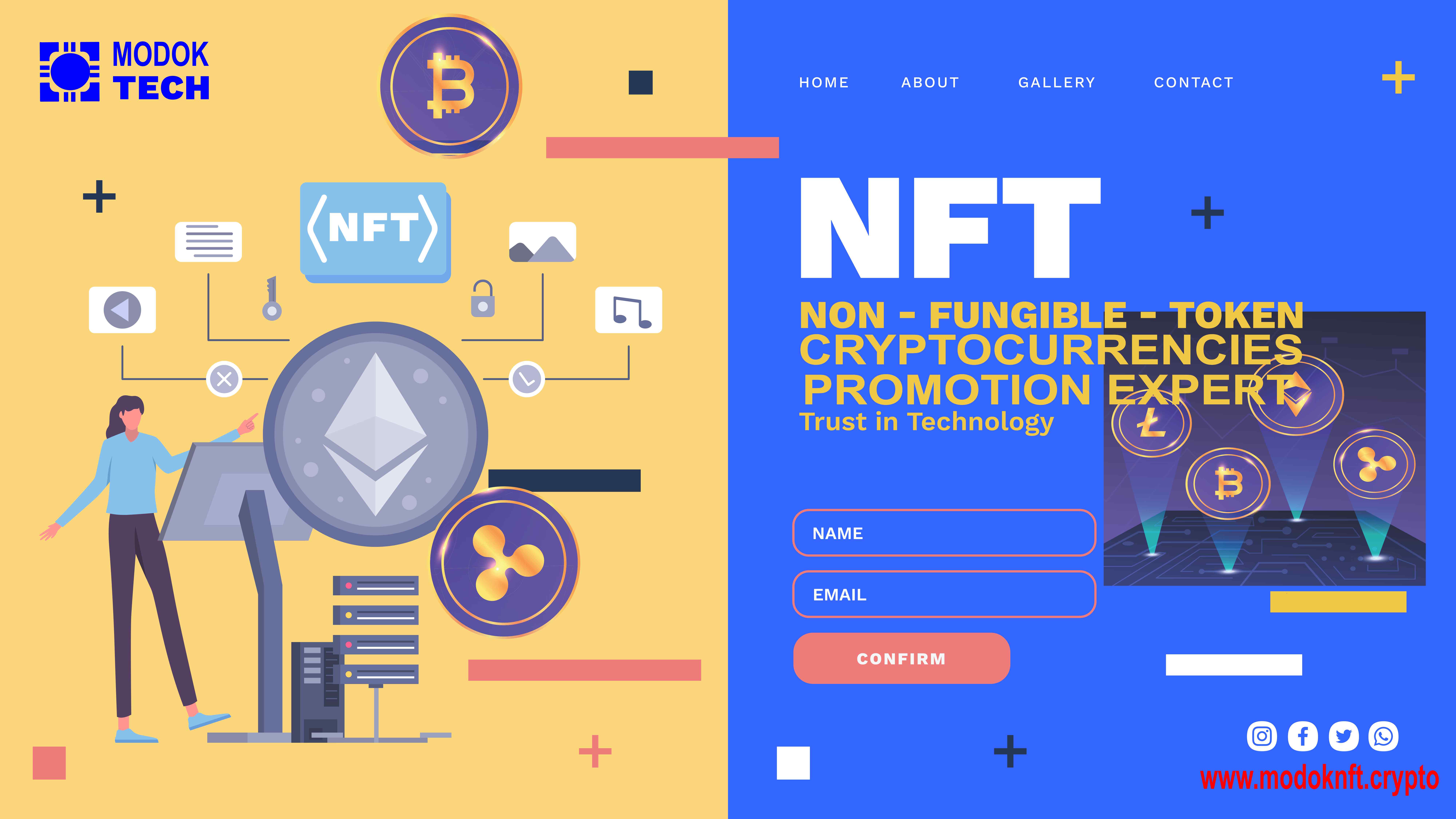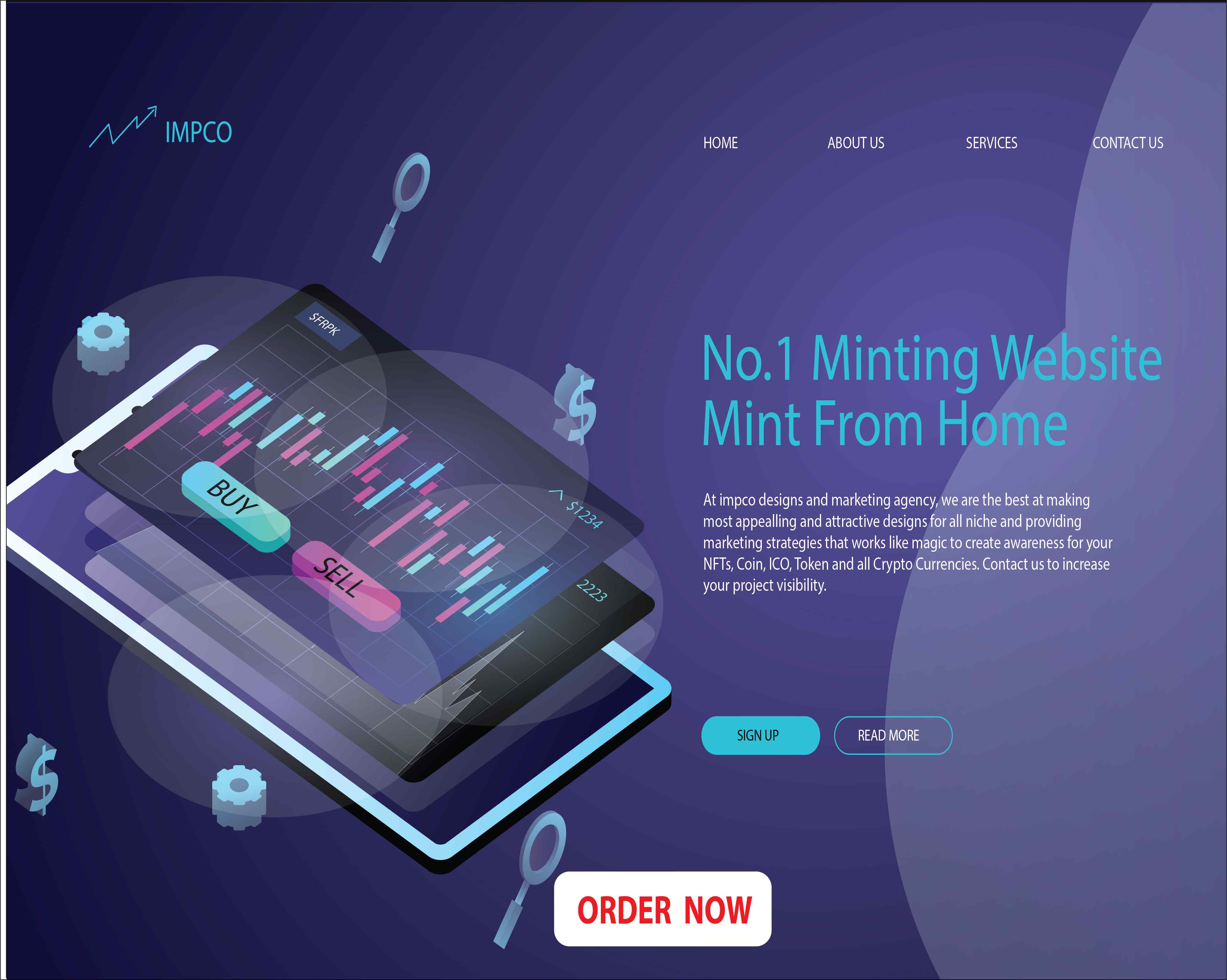 About the service
Hello!
Are you in search of an attractive crypto landing page or website? This gig is primarily concerned with web design for Huge sales of your coins or tokens to bring outstanding profit.
With my over 5 years of expertise in full stack development, UI/UX design interfaces, and WordPress design you will be getting the best from me.
I create attractive and responsive landing pages for crypto, crypto websites, and meme coin websites for users who want to sell their coins or tokens.
MY SERVICES ARE:
Crypto landing page or website design that is mobile-friendly

Token distribution/ creation (Tokenomics)

Social media integration

Roadmap and Tokenomics

Reward dashboard

SEO Friendly Database

Wallet integration
WHY CHOOSE ME
Unlimited Project revision

Effective follow-up even after work is done

Quality services

100% Project Satisfaction
My designs are adaptable and flexible, so my Buyers can edit them even after the project's completion
Still not sure how to go about it send me a message let's discuss how to make your project a success.
About the seller
Graphics Designer | Web Designer | Digital Marketer | UI\UX Designer
Bethlehem, South Africa
Be the first to rate this service
Frequently asked questions
What is a crypto landing page?
A crypto landing page is a web page specifically designed to showcase and promote a cryptocurrency-related product, service, or concept. It aims to capture user attention, provide information, and encourage specific actions like signing up, investing, or learning more.
Why do I need a crypto landing page?
A well-designed crypto landing page can effectively communicate your crypto project's value proposition, features, and benefits. It can attract potential investors, users, or enthusiasts, helping you establish credibility and drive conversions.
How can a professionally designed landing page help my crypto project?
A professionally designed landing page can create a strong first impression, build trust, and enhance your project's perceived value. It can optimize user experience, guide visitors toward your desired call-to-action, and increase engagement.
Can you design a responsive crypto landing page?
Absolutely! I'll ensure your landing page design is responsive, meaning it will adapt seamlessly to different screen sizes and devices, providing a consistent and engaging experience for all users.
What's the typical process for creating a crypto landing page with you?
The process usually involves: a) Initial Consultation: Discussing your project, goals, and design preferences. b) Concept & Design: Creating wireframes and design mockups for your review. c) Revisions: Incorporating your feedback to refine the design. d) Development: Converting the approved design into a functional landing page. e) Testing: Ensuring the landing page is responsive and works across browsers. f) Delivery: Providing you with the necessary files and assistance for deployment.
Subscribe to our newsletter here