Ethereum

Chain
Ether

Coin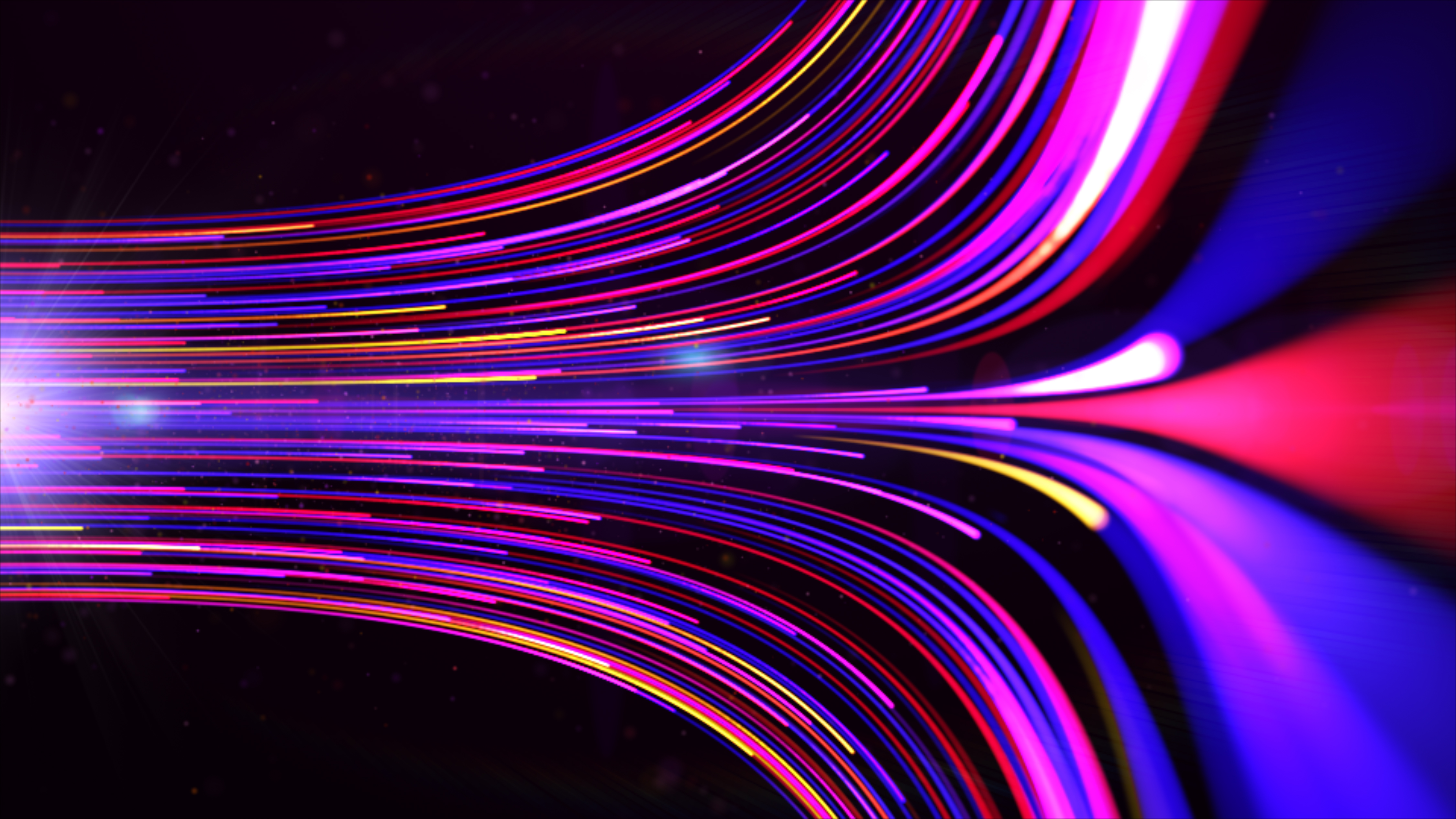 About the service
why my vector essentials?
Note: SA/domestic abuse survivors receive ALL my works and templates free of charge. Email me with your situation, and I will gladly send you a custom 100%-off checkout code. Cheers, and stay strong.
Email: [email protected] or [email protected]
20% of profits go towards RAINN or NCMEC, so extra donations are very appreciated! The other 80% will go towards my education and personal expenses.
---
These essentials are quite cheap for the quality put into them (over 180+).
it includes:
world/planetary/atom-like symbols

massive library of star symbols

various miscellaneous graphics (hearts, 8-ball, radioactive logos, etc)

3D starter pack and editable versions (only editable if you have Adobe Illustrator)

warp/grid melt graphics

and of course, the y2k essentials

+++some bonus graphics for my next release
Disclaimer:
You may edit all the graphics/symbols in the adobe illustrator file for personal experimentation and include them in your works. By buying my vector essential pack, you are given a commercial license.
You may NOT redistribute the pack, sell it, or use it commericially as a stand-alone product.
Made for?
Professionals or amateurs, these should be helping you with your journey, and the skill is how you use it.
About the seller
Worldwide
This service
All services
Be the first to rate this service
Subscribe to our newsletter here