I will make mix for your song
BSC

Chain
Tether USD

Coin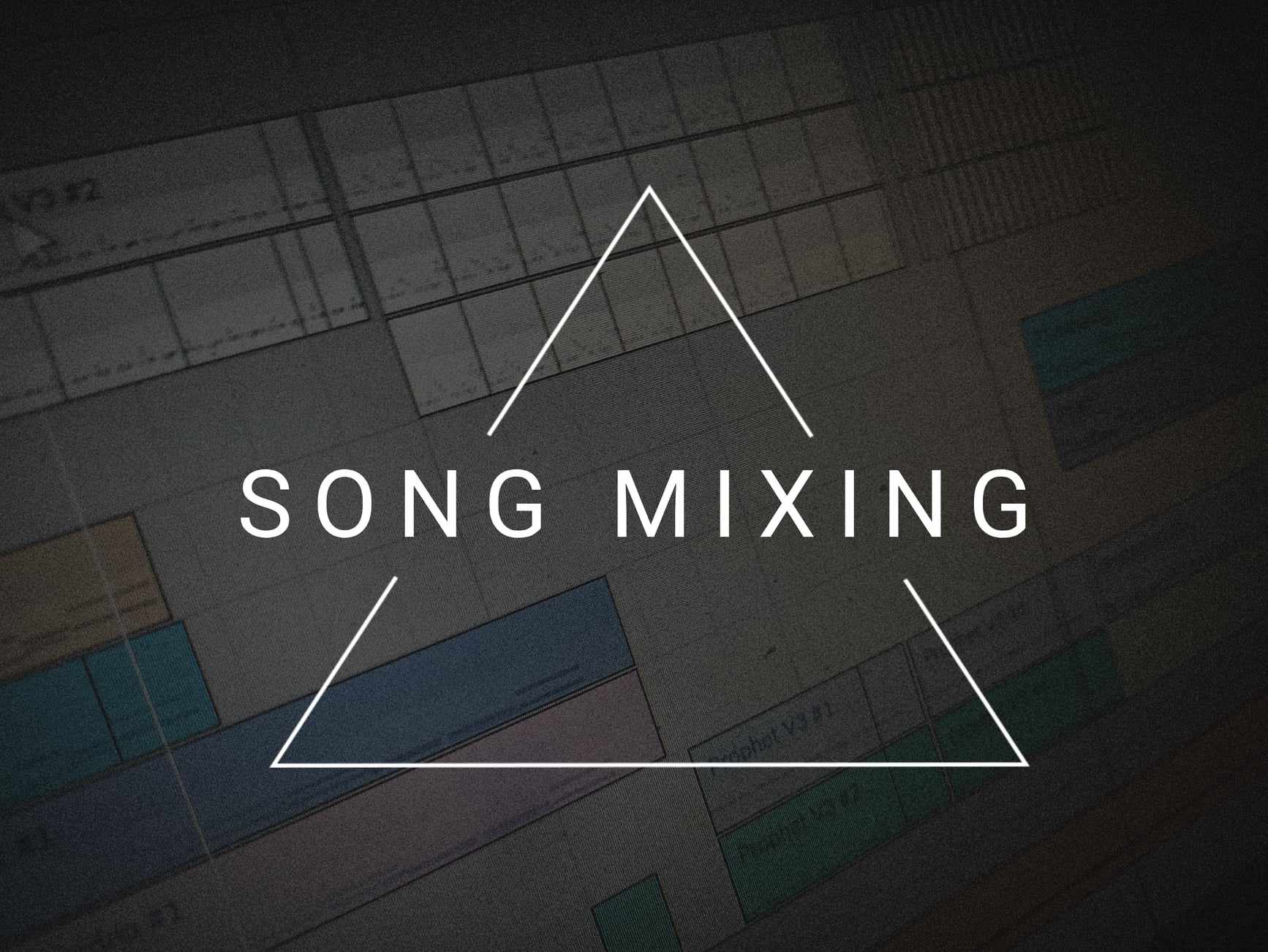 About the service
I will provide mix for your songs. Some of the mixing techniques and tools that I am using are: level adjustments, panning, corrective and additive EQ, compression, reverb and delay, automation, micro modulations and other creative effects.
Please keep in mind that this is gig for mix, not mastering. If you need mastering you can add gig extra.
Contact me before ordering, so I can check out your files and get to know more about your wishes and ideas for the song.
After your order you will need to send me BPM of the song and clear tracks (without any effects or clipping).
About the seller
Worldwide
This service
All services
Be the first to rate this service
Subscribe to our newsletter here