Seeking for a talented Web3 Dev
Ethereum

Chain
Tether USD

Coin
Blockchain & Cryptocurrency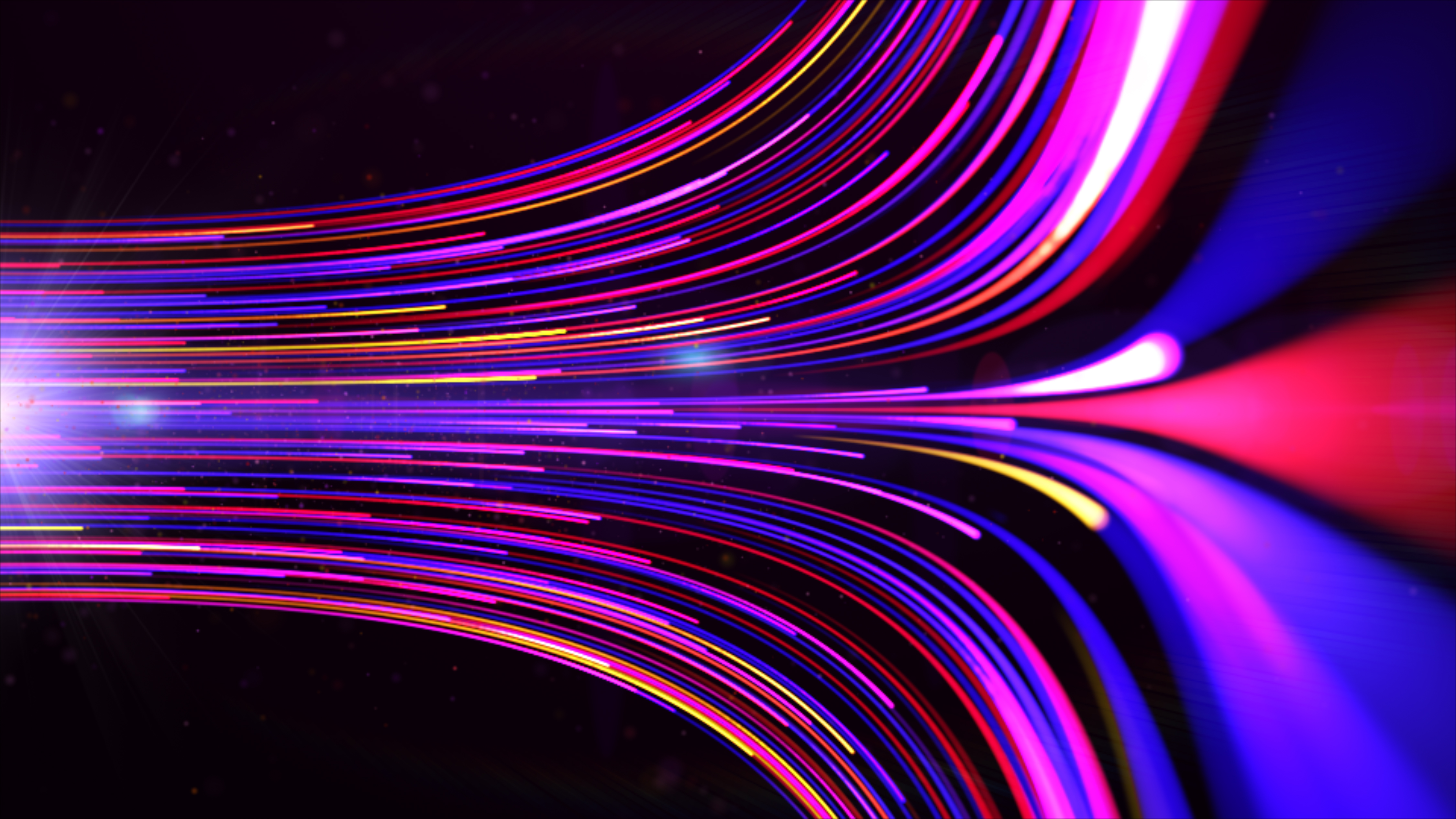 About the service
It is an ongoing project for one of the long-term customers in the company and is based on React for its frontend and Node.js/Express for its backend.
Also used Web socket for real-time and dynamic trading view.
The previous dev doesn't have ability to more forward the progress anymore, so looking for a responsible full stack developer.
If you are sure to handle this current ongoing project, don't hesitate to apply.
Payment method verified
About the seller
Seeking for a talented Web3 Dev for ongoing trading project
Worldwide
This service
All services
Be the first to rate this service
Subscribe to our newsletter here