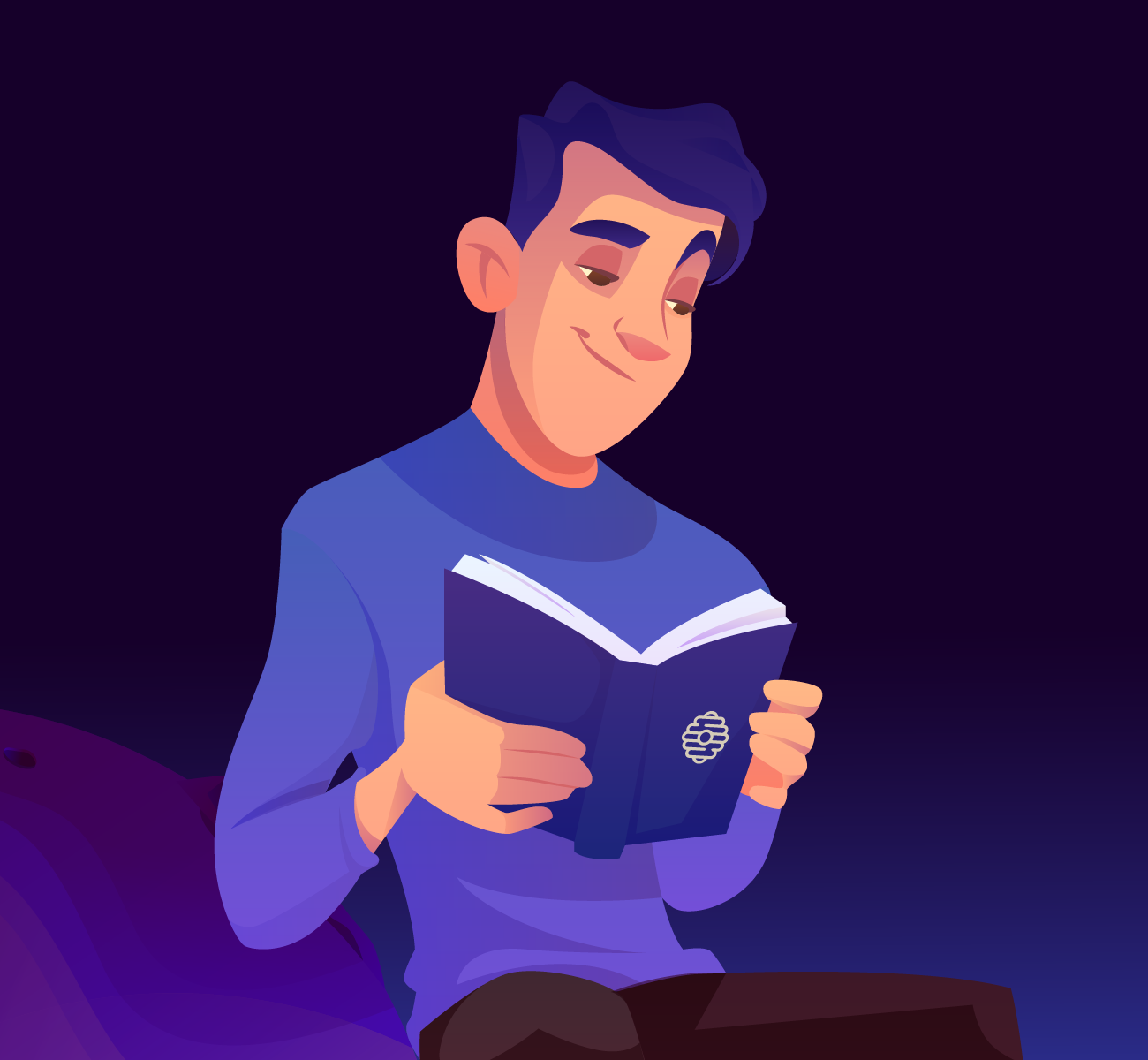 Maheswaran Velmurugan
Maheswaran Velmurugan
Blockchain Developer / Web3 Developer
About this seller
Statistics
From
Worldwide
Member since
25 days ago
Avg. Response time
Unknown
Last activity
Unknown
Wallet
0x1FfC7B6f7a945C01b793d67Ad20143cbceDA4508
Description
I am excited to express my interest in the web3 developer position. With a strong background in blockchain technology and smart contract development, I am confident in my ability to deliver high-quality and efficient solutions that align with your project's goals.
Throughout my career, I have acquired a deep understanding of blockchain concepts and decentralized applications. My experience includes designing, developing, and deploying smart contracts on various blockchain platforms such as Ethereum, Binance Smart Chain, and Polkadot. I have also worked extensively with Solidity, Truffle, and Web3.js, ensuring seamless interaction between smart contracts and frontend applications.
Certificates
No certificates registered.
Work
No work places registered.
Wallet
0x1FfC7B6f7a945C01b793d67Ad20143cbceDA4508
Reviews for
Maheswaran Velmurugan
This service
All services
Be the first to rate this service
Portfolio
This portfolio is empty for now.
Subscribe to our newsletter here